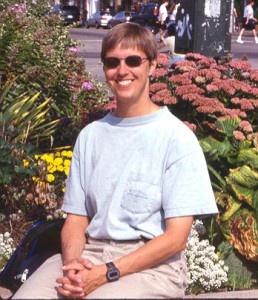 Meet Jane Ohberg…
Certified trainer specializing in lifestyle, wellness and pre/post rehab conditions. Aquatic and land based programs available to suit your needs.
Mission: To provide exceptional community-based activity programs that reward and fulfill the health and wellness goals of peoples of all ages.
Explore the opportunities and program options that you can enjoy individually or with family, friends, co-workers, neighbours, etc…
Discover how you can support and encourage each other on the path to your wellness goals.
Contact Jane today to learn how you can increase awareness and healthy choices… today and every day!
Jane Ohberg is certified by:
The Certified Professional Trainers Network (CPTN)
The Canadian Aquafitness Leaders Alliance Inc. (CALA)
Urban/Nordic Pole Walking Instructor
Occupational Therapist Assistant/Physiotherapist Assistant, Mohawk College
Academy of Culinary Nutrition – Certified Culinary Nutrition Expert
Precision Nutrition – Certified Coach Level 2
C.H.E.K Institute – Holistic Lifestyle Coach Level 2 (HLC2)